"Greetings Perverts" Tote extras!!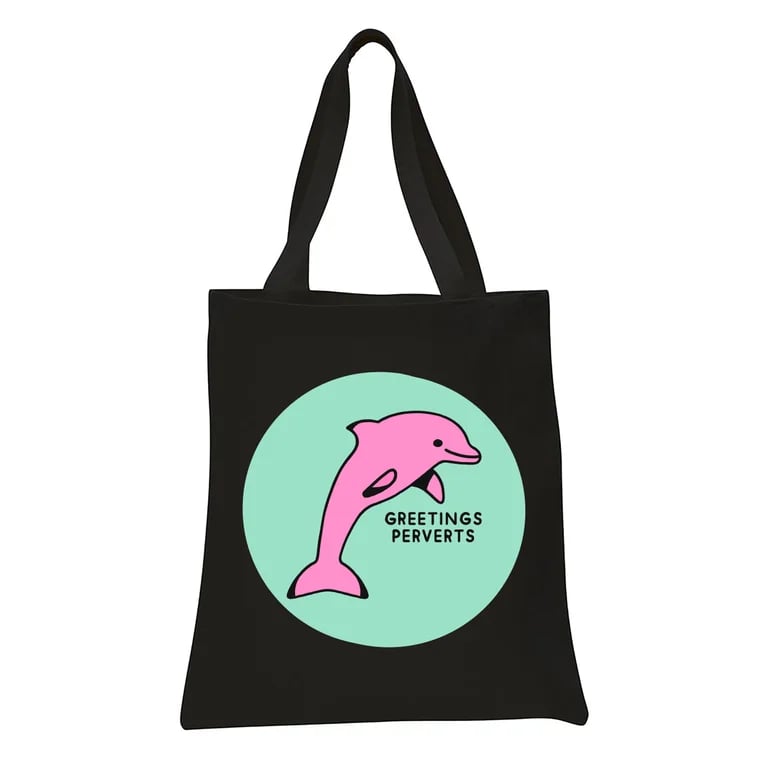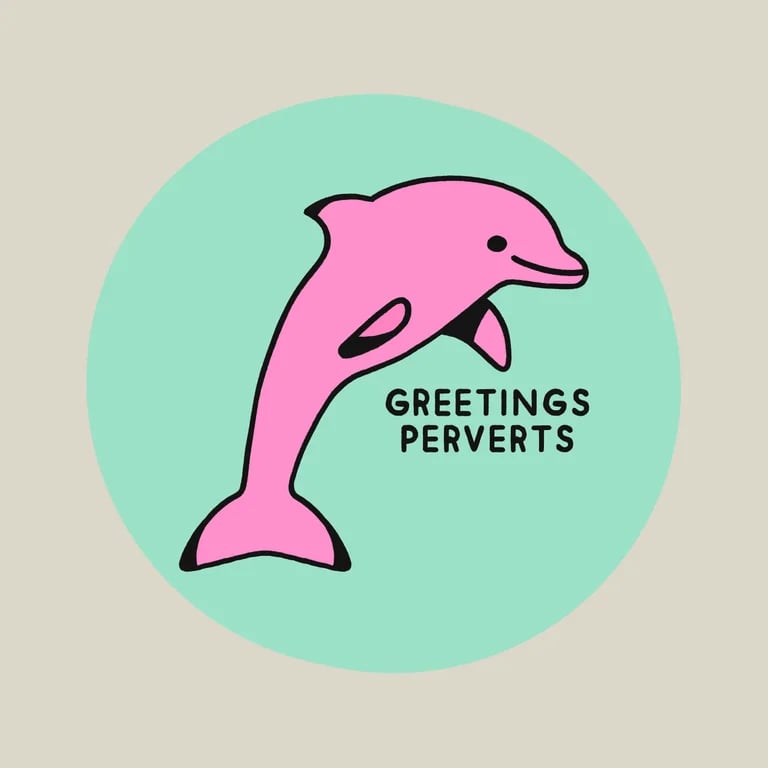 *PLEASE READ FAQ BEFORE PLACING ORDER *
Hey y'all, these are the extras that we just received in today! If you ordered a tote during the pre-order phase, don't worry shipping will begin tomorrow! :)
🖤 Screen printed on front only
🖤 Standard tote bag in black!
*Due to global supply chain shortages, the blank garment used can vary depending on availability.
🖤 THANK YOU 🖤